Our Services
What our Clients Say
"Fantastic engagement & very creative in translating the learnings into practical approaches. Juggling was an excellent technique for teaching coaching"
"Great course, useful information"
Savvas has an amazing ability to very quickly get to the core of what a business needs to dramatically increase sales and provide a supportive mechanism to ensure the results are delivered!
"Excellent presentation and knowledge. Kept it interesting. Good rapport between facilitator and participants"
The Team Management Profile is a powerful self analysis tool. A mirror that allows groups and individuals to self assess without threat. It provides a window that encourages people to recognise the value of differences in work preferences and approaches
What our Participants Say
"The course was very empowering and provided a great structure and foundation surrounding leadership and change practice."
"A highly valuable, fun filled day"
From my HBDI profile, the new understanding I have of how my thinking preferences differs from some of my colleagues has been a godsend! I can now see things from their way of thinking and we are working so much more effectively together
"A very good course, I learnt a LOT. And it will definitely help us at work"
"Excellent!! 10 out of 10"
Latest from the Blog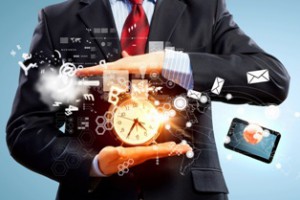 In his article "Be a Better Leader, Have a Richer Life" (Harvard Business Review, April 2008), Stewart Friedman...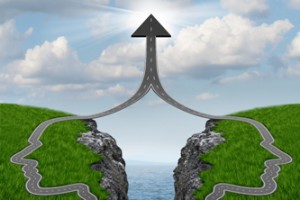 It is a natural human tendency to differentiate and categorise, so it's not surprising that distinctions between management and...