Our Services
What our Clients Say
Savvas has an amazing ability to very quickly get to the core of what a business needs to dramatically increase sales and provide a supportive mechanism to ensure the results are delivered!
"Excellent presentation and knowledge. Kept it interesting. Good rapport between facilitator and participants"
"Fantastic engagement & very creative in translating the learnings into practical approaches. Juggling was an excellent technique for teaching coaching"
"Great course, useful information"
The Team Management Profile is a powerful self analysis tool. A mirror that allows groups and individuals to self assess without threat. It provides a window that encourages people to recognise the value of differences in work preferences and approaches
What our Participants Say
"Excellent!! 10 out of 10"
"A very good course, I learnt a LOT. And it will definitely help us at work"
"Really enjoyable course. Love the varying interactive activities. Monique's knowledge and enthusiasm was non-stop. Really enjoyable!"
"As an emerging leader in my organisation this course couldn't have come at a more opportune time. It has provided some useful tools for me to utilise in my new leadership role."
"Great session - engaging, interactive and relevant"
Latest from the Blog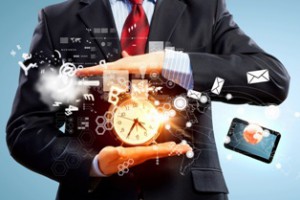 In his article "Be a Better Leader, Have a Richer Life" (Harvard Business Review, April 2008), Stewart Friedman...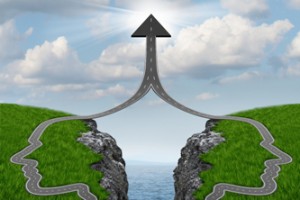 It is a natural human tendency to differentiate and categorise, so it's not surprising that distinctions between management and...